Welcome To The 4 Corners Festival
The 4 Corners Festival seeks to inspire people from across Belfast to transform it for the peace and wellbeing of all. It consists of innovative events designed to entice people out of their own 'corners' of the city and into new places where they will encounter new perspectives, new ideas, and new friends. We celebrate our city through music, prayer, storytelling, discussion and more.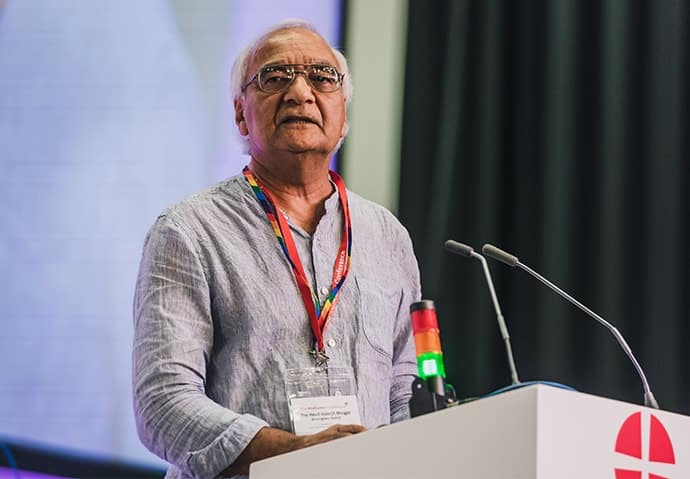 Festival News
Reverend Dr Inderjit Bhogal OBE to share his dream of a better world This year's 4 Corners Festival will conclude with a talk hosted by Rev Dr Inderjit Bhogal OBE entitled The City Where Dreams Become Reality. The festival that includes a eight day long programme of music, art, sport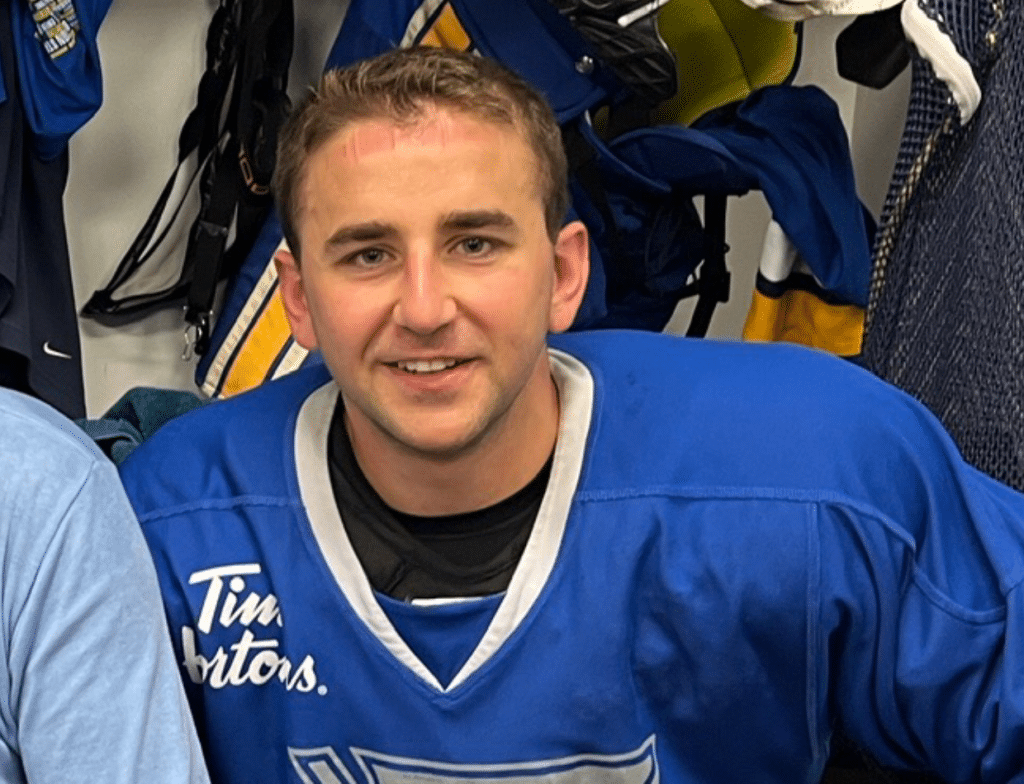 Festival News
David Goodwin Joins Mark Simpson in conversation 4 Corners Festival is currently running its 9-day event, complete with a spectacular line-up of events, from discussions to activities held across Belfast. Featuring a range of music, talks, sporting events and religious sermons, the festival promises to have something for everyone. Exclusive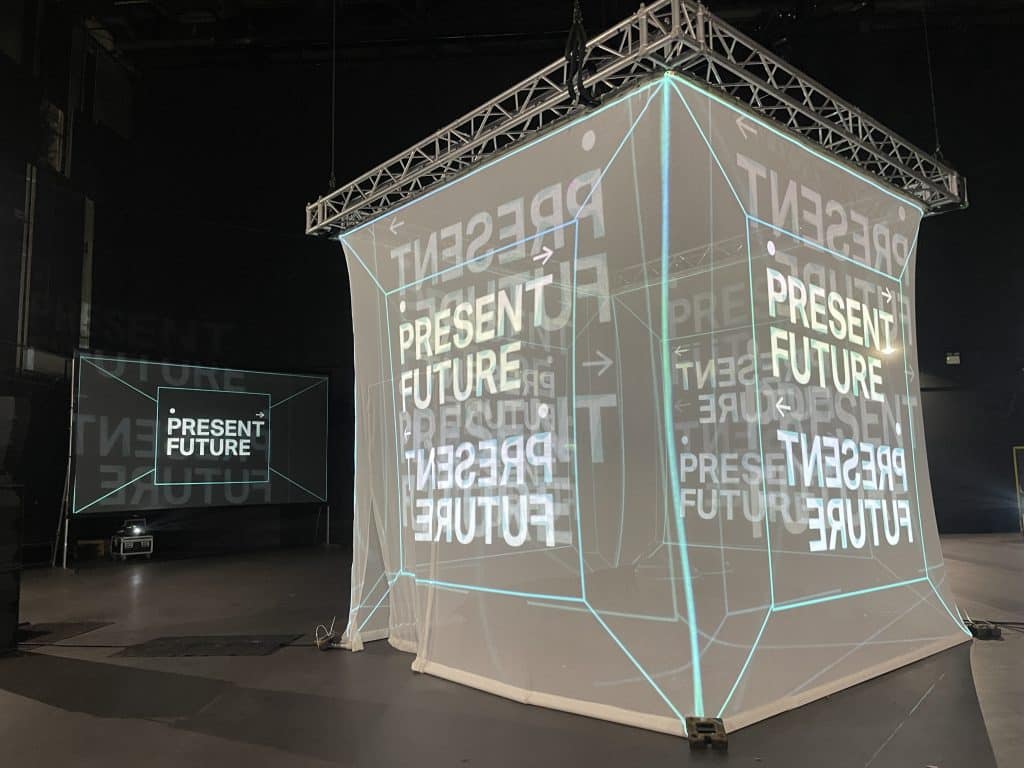 General News
A major immersive installation and exhibition showcasing the aspirations of children and young people from Protestant, Unionist and Loyalist (PUL) communities will take place at the iconic Telegraph Building from January 30 to February 2, as part of the range of events in the 4 Corners Festival. Organised by Northern
Bringing People Together Since 2013
"A breath of fresh air presented positively without rancour and condemnation – commands a way of peace and reconciliation which is attractive and engages men and women and people of different ages … lots of variety and imagination."
"Its an inspiring initiative. The faith…hope and love …in the tone of everything presented is a precious light for those of us who want to live the gospel out in this wounded and wonderful city."
"It was just so refreshing to attend your event and see people coming together in peace with an eye on the future…not both on the past. It truly gave me hope for NI."
"The festival is awesome… inspirational, educational and shows how much we have improved in NI but we must continue to get together. This is a great week every year."